官方公告 Official Announcements
---
活動公告 Activity Announcements
---
No new activities
Saturday ,
Scioto Park, Scioto South Shelter
No event found!
最新消息 Latest News
---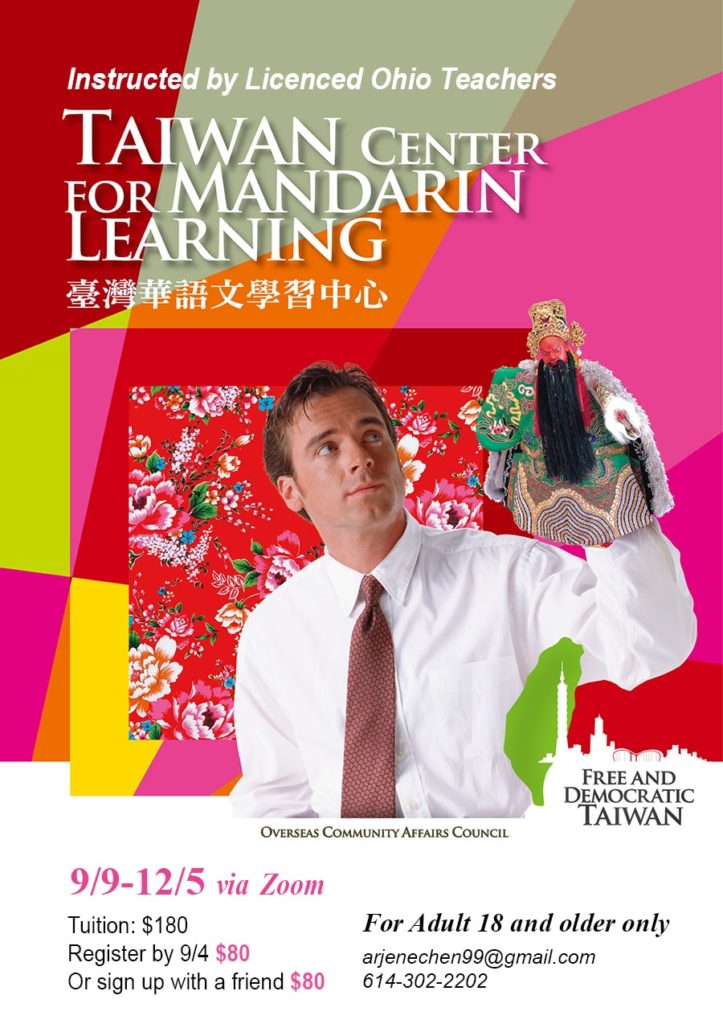 2021 秋季班 8/28/2021 開課,現在就可以來報名中文課程和課外活動了!上課時間:每周六下午1點到4點!
2021 Fall semester begins on August 28, 2021. Get registered for the Chinese courses and extracurriculars now! Classes are held on Saturdays from 1 to 4PM!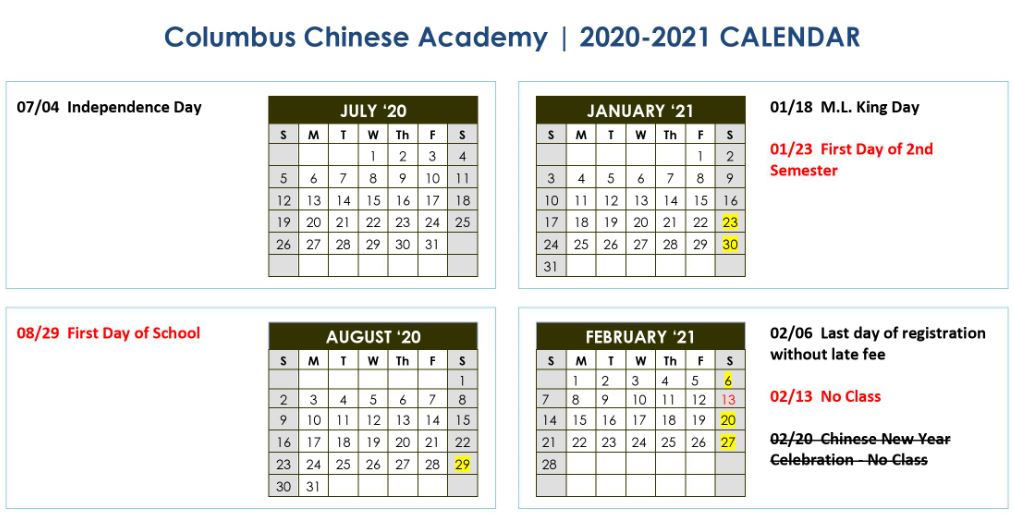 本學期的行事曆,快來看看什麼時候上課吧!
Calendar for this semester, come and check when we're having class!