官方公告 Official Announcements
---
活動公告 Activity Announcements
---
2021 Chinese Characters Reading Competition
CCA will hold a Chinese Characters Reading Competition on Saturday, 11/6. This is an in-person activity for grades 2-10 at the the Dublin Recreation Center and is to replace that day's regular class. Details of the participation will be announced by your teacher. Students of other grades are welcome to come watching the competition or to continue your original online class.

Time: 11/6/21 1-3 pm
Place : Dublin Recreation Center Talla Hall
15600 Post Road Dublin OH 43017
最新消息 Latest News
---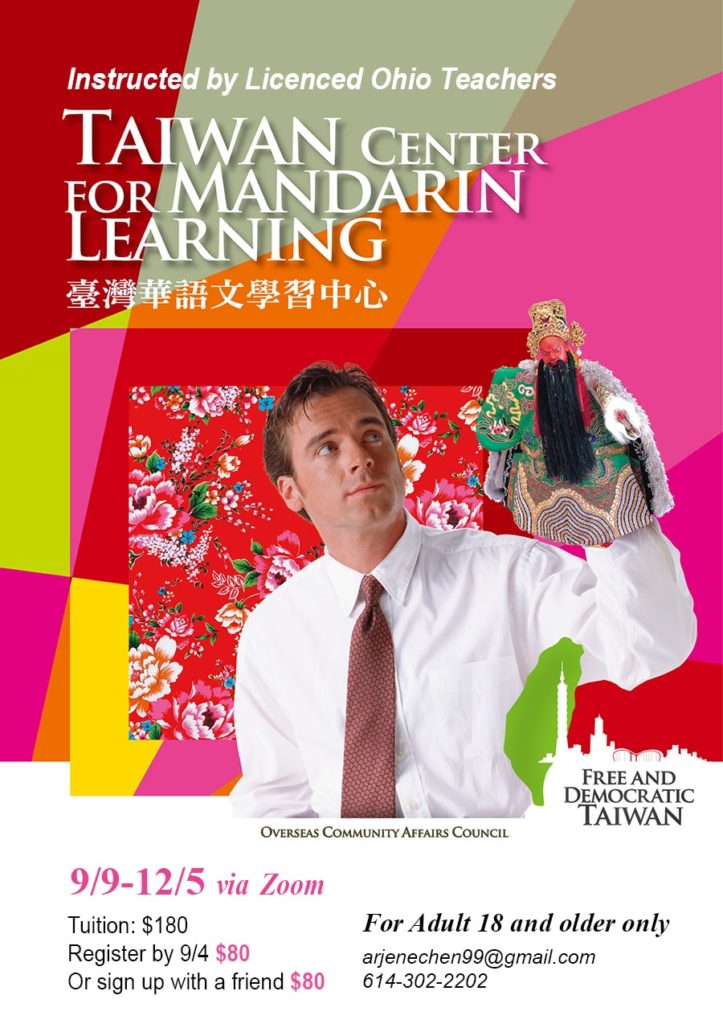 2022 春季班 1/22/2022 開課,現在就可以來報名中文課程和課外活動了!上課時間:每周六下午1點到4點!
2022 Spring semester begins on January 22, 2021. Get registered for the Chinese courses and extracurriculars now! Classes are held on Saturdays from 1 to 4PM!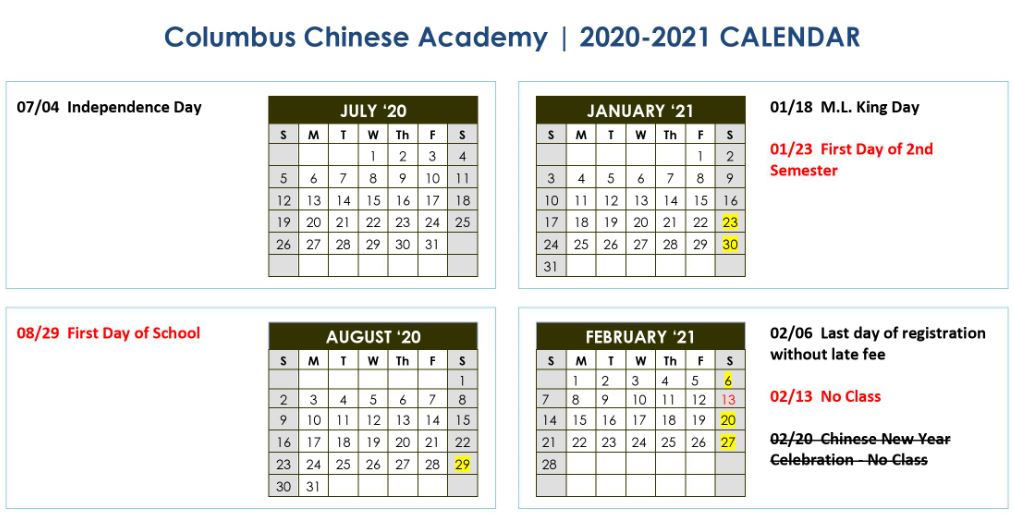 本學期的行事曆,快來看看什麼時候上課吧!
Calendar for this semester, come and check when we're having class!